Sandtastik® Air Dry Modeling Clay - 1.1 lb (500 g)
Availability:

In Stock, Ready to Ship

Product Code:

CLA111, CLA112, CLA113, CLA111EW

Brand:
Sandtastik® Air Dry Modeling Clay
Superior Strength  -  Self-Hardening  -  Natural Clay
Sandtastik® Modeling Clay is premium quality, natural, self-hardening clay. Its exceptional plasticity and ultra fine grade allows for excellent detail versatility. Air cures to superior strength and durability. It will not crumble and has minimal shrinkage. It can be carved, sanded, and drilled when dry and accepts virtually any finish. This clay is great for kids, and can be used for classroom projects.
Use
Sandtastik® Modeling Clay is ready to use right out of the package and is suitable for all hand building methods. If working on larger pieces for an extended period, mist piece lightly with water to extend working time.
Drying / Storing
Store unfinished pieces in an airtight bag wrapped with a damp cloth. Keep unused clay in an airtight container. When drying, rotate pieces so all sides get even exposure to the air. Dry times depend on thickness, size, and surrounding environmental conditions. Typically pieces are ready to decorate in 24 hours and fully cured in 48 to 72 hours.
Finishing
Sandtastik® Modeling Clay accepts virtually any type of finish.
Caution
The addition of water to the Sandtastik® Modeling Clay results in greater shrinkage. This can lead to cracking and deformations during the drying process. If working with an armature or over a rigid form, completely cover it with a layer of paper before applying the Modeling Clay. This will help reduce the chance of cracking during the drying process. Sandtastik® Modeling Clay is not food grade material.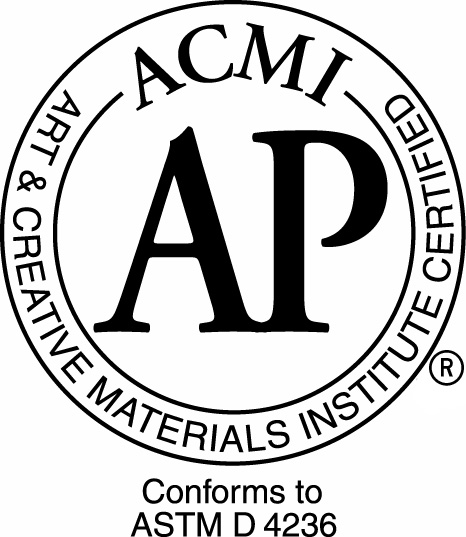 Specifications
Package Weight: 1.1 lb
Package Dimensions: 7" X 5" X 0.5"
Made in: Canada

Do you need to see Material Safety Data Sheets for our products? You can find them here. You will need to be logged into an approved account in order to view the page.