Flower Drying Art Silica Gel - 5 lb (2.3 kg)
Availability:

In Stock, Ready to Ship

Product Code:

2610

Brand:
ACTIVA® FLOWER DRYING ART™ SILICA GEL
Now you can stop time and capture your favourite blooms & plants before they wilt away! 
PRESERVES FRESH FLOWERS FOR EVERLASTING BEAUTY
PREFERRED BY PROFESSIONALS
CONVENTIONAL DRY OR MICROWAVEABLE
Grant the gift of everlasting beauty to your cherished bouquets by safely absorbing all their moisture.  These thirsty grains do their very best not to damage a plant's form, foliage and color.  Revitalize Activa® Flower Drying Art™ Silica Gel to perform your timeless wishes over and over again. Preserve special wedding memories, make home décor and holiday decorations; the process is simple, easy-to-use and fun; a great family project. Certified safe and non-toxic, Silica Gel is reusable and doesn't wear out.  
Traditional methods of air-drying and sand-drying produce a wilted, dried out look and vibrant colors fade almost completely away.
 ACTIVA® Flower Drying Art™ Silica Gel preserves nature's precious blooms.  
A thirsty, granular compound that offers the best method of preserving the natural beauty of fresh flowers. Specially designed with a very fine consistency, it will absorb moisture without damaging flowers, altering the colors or changing their form. Since ancient times, flowers have been air-dried and sand-dried. These methods, however, produce a shriveled look and faded colors. There is no limit to the bouquets you can preserve.
Complete, easy, step by step instructions included; most flowers dry in 2-5 days, use the microwave method to dry flowers in just a matter of hours.
Flower Drying Art™ Ideas
Preserve Wedding Bouquets & Boutonnieres
Make Dried Floral & Wreath Arrangements for Home Décor
Special Remembrances:  Proms, Baby Gifts, Mother's Day, Memorial Services, Patriotic Observances
Shadow Box & Framed Dried Floral Art
Floral Arrangements for home or office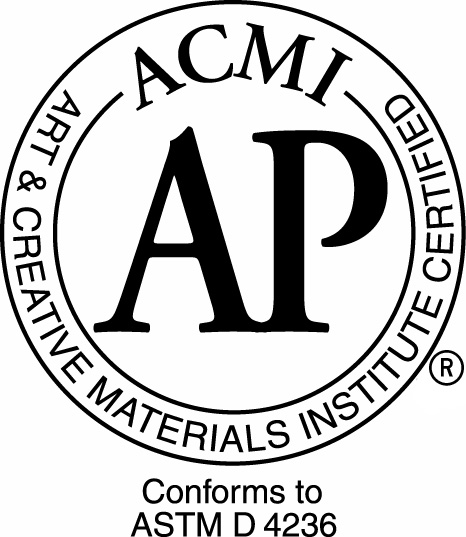 Click here to view our guide on how to preserve flowers using ACTIVA® Flower Drying Art™ Silica Gel.
Specifications
Package Weight: 5 lb
Package Dimensions: 3.125" X 1.5" X 9.375"
Made in: United States

Do you need to see Material Safety Data Sheets for our products? You can find them here. You will need to be logged into an approved account in order to view the page.